Visiting Professors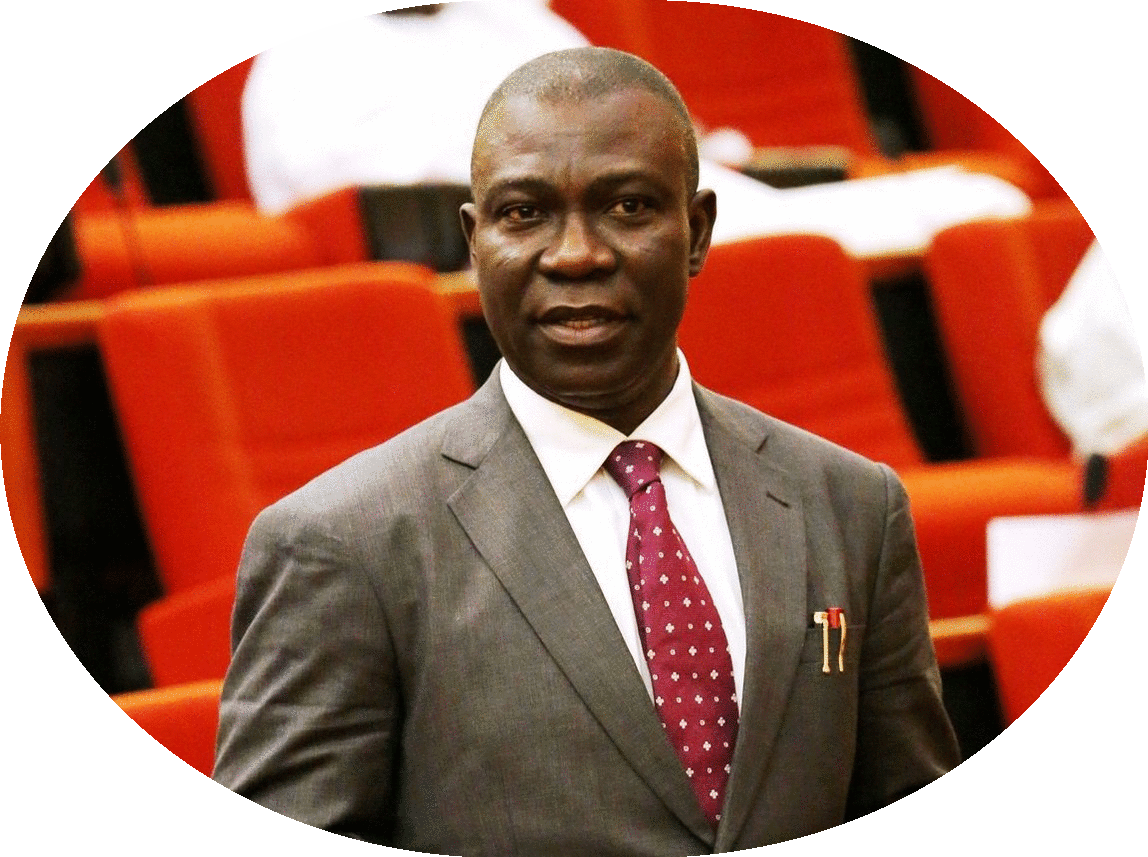 H.E. Senator Barrister Ike Ekweremadu
Senator Barrister Ike Ekweremadu has been a Senior Mentoring Scholar and Visiting Professor of E-Governance and Strategic Government Studies at ICITD – Southern University. Professor Ike Ekweremadu will mentor Ph.D. students, junior lecturers, as well as take a lead in advising our University's research center on academic issues related to E-Governance and Strategic Government Studies …Read more
Shettima Abdulkadir Saidu, PhD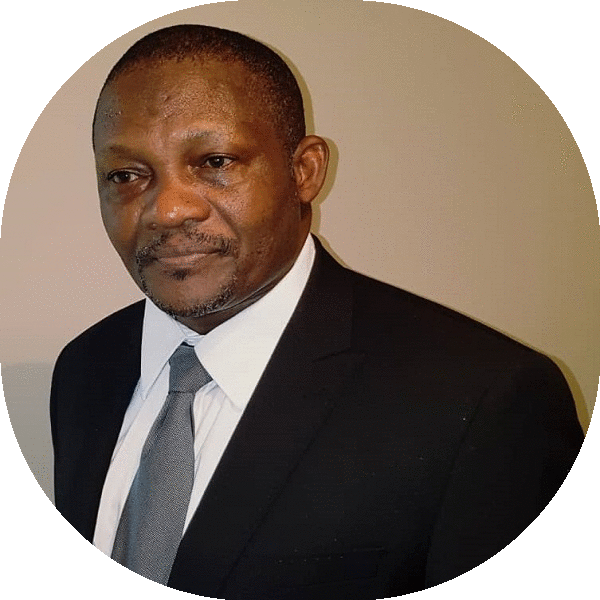 Shettima Abdulkadir Saidu has been a Professor of Research and Senior Mentoring Scholar at the International Center for Information Technology and Development(ICITD)- Southern University. He is an astute toxicologist, educationist and administrator. He attended the Ahmadu Bello University, Zaria, Nigeria for his B. Sc., M.Sc. and Ph.D in Chemistry/Pharmaceutical Chemistry in addition to Postgraduate Diplomas in Education and in Public Administration…Read More
Robert Stephen Isabalija, Ph.D.
Robert is the Vice-Chancellor of Victoria University, Kampala, Uganda. He is also a Board Member of the Uganda Development Bank, a Project Management Professional (PMP), and a member of the Project Management Institute (PMI). He has considerable field experience in specialized financial management and project management. Robert has a Doctorate of Philosophy majoring in public policy…Read More
Chanika Jones, Ph.D.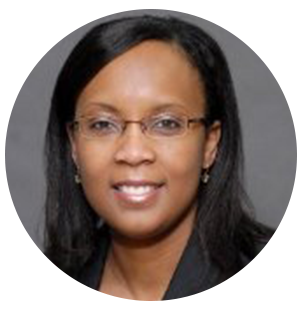 Dr. Chanika R. Jones is a Sociologist and associate professor serving in the Department of Criminal Justice in the Nelson Mandela School of Public Policy and Urban Affairs at Southern University and A&M College. She is a former department chair for Criminal Justice and currently serves as the Co-Director of Mentoring and Advising with the International Center for Information Technology and Development (ICITD)…Read More
Vitalis Pemunta, Ph.D.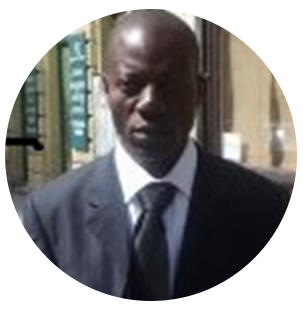 Ngambouk Vitalis Pemunta is a social anthropologist. His research explores the evolution, and the institutional changes orchestrated by the triple German and Franco-British colonial heritage on the practice of biomedicine in Cameroon. The research focuses on; 1) The relationship between various colonialisms, cultural disruptions orchestrated by the setting up of the colonial enterprise in both British and French-speaking Cameroon…Read More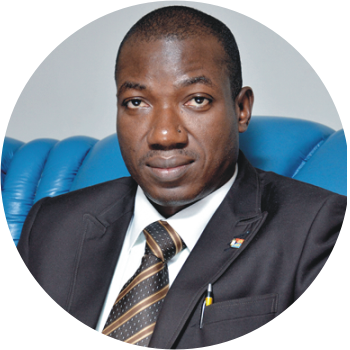 Olukoya Ogen, Ph.D.
Professor Olukoya Ogen has been a visiting professor and senior mentoring scholar at ICITD – Southern University. He is an Alumnus of Adeyemi College of Education, Ondo, Nigeria where he currently serves as Provost. He obtained his M.A. and PhD degrees in History from the University of Lagos and a Certificate in Trade, Growth and Poverty from the World Bank Institute, Washington DC in 2006…Read More
Dr. Azeez Olaniyan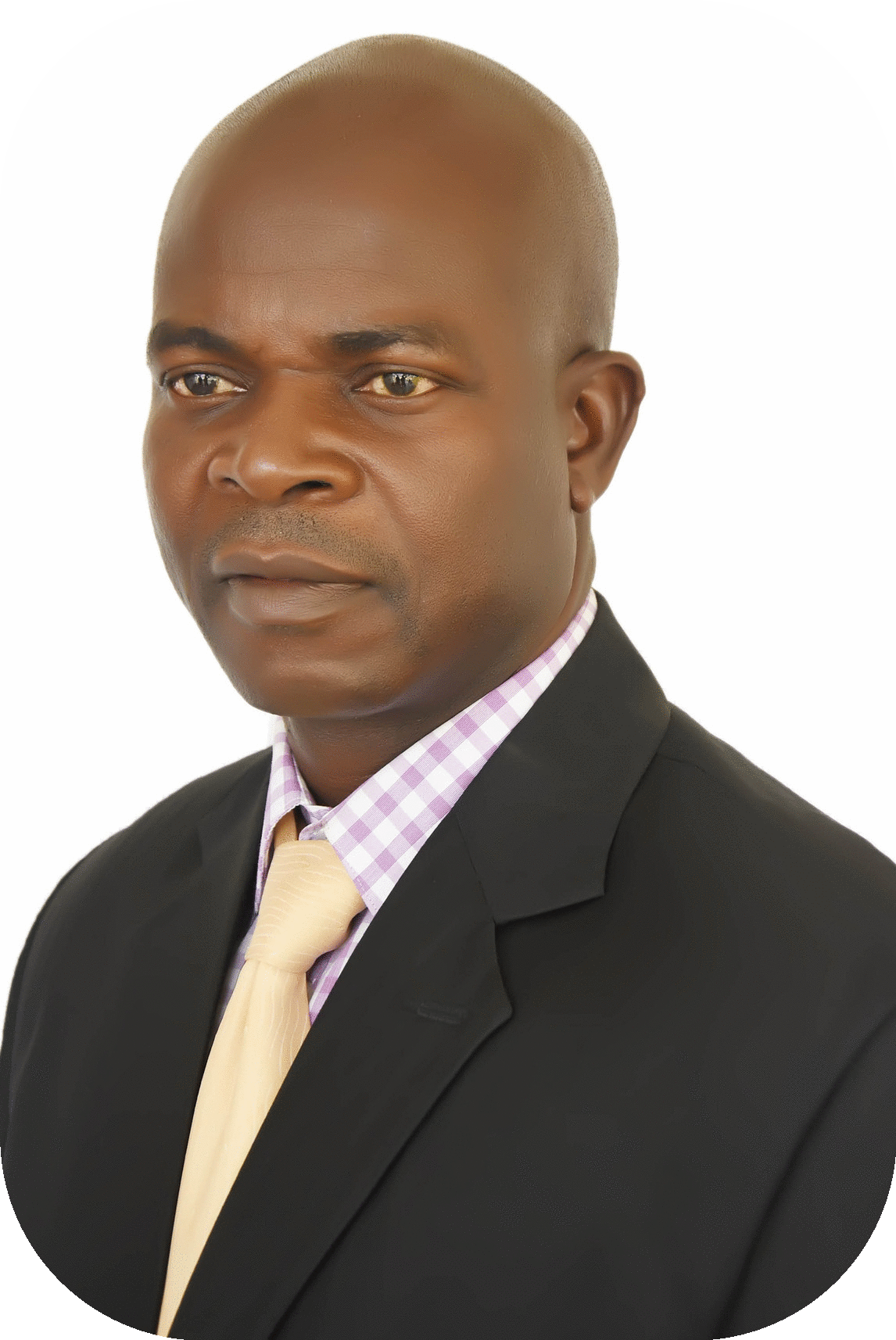 Azeez Olusola Olaniyan has been a visiting professor at ICITD – Southern University. He is a faculty member in the Department of Political Science at Ekiti State University, Ado Ekiti in Nigeria where he teaches Politics, Peace, Conflict, Security, and Development. He obtained a National Diploma in Mass Communication from The Polytechnic, Ibadan, Nigeria; before proceeding to the University of Ibadan in Nigeria to study Political Science, which culminated in a PhD in 2007…Read More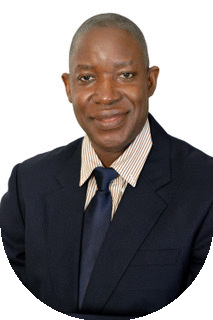 Abdullahi I. Musa has been a Senior Mentoring Scholar and Visiting Professor of Research at International Center for Information Technology and Development, Southern University, USA and the Dean of library systems and information services Kaduna State University, Kaduna, Nigeria. Prior academic appointments and positions include Associate Professor of Information Science Department of Library and Information Science Ahmadu Bello University, Zaria, Nigeria, and Adjunct Lecturer, School of Library and Information Management Emporia State University Kansas USA…Read More
Emdad Khan, Ph.D.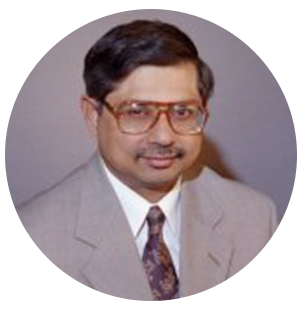 Dr. Emdad Khan has been a Research Professor at ICITD – Southern University. Khan is the Founder of InternetSpeech (www.internetspeech.com). He founded the company in 1998 with the vision to develop innovative technology for accessing information on the Internet anytime, anywhere, using just an ordinary telephone and the human voice…Read More
Mr. Ebune Charles Ndoh, Special Ambassador, ICITD
Charles Ebune, 33, is a 5 time award-winning Cameroonian Journalist employed by the Cameroon Radio Television since 2012. The 2013 winner of Sonnah Awards best TV presenter and the British and Canadian High commissions Good citizenship award bearer holds degrees and masters in Journalism and History from the universities of Yaoundé I and II respectively. Peace Media Awards in their 2017…Read More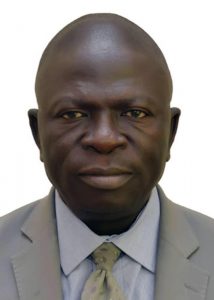 Prof. Nebath Tanglang
has been a Visiting Resea
rch Professor and Senior Mentoring Scholar at ICITD – Southern University. He is a Professor of Physical and Health Education Specialising in Sports Management. Prof. Tanglang was first appointed by the University of Maiduguri Nigeria in the Department of Physical and Health Education in 1985 as a Graduate Assistant where he grew through the rank as a Professor of Sports Management. He served as a Head…Read More