Dr. Azeez Olusola Olaniyan
Azeez Olusola Olaniyan is a faculty member in the Department of Political Science at Ekiti State University, Ado Ekiti in Nigeria where he teaches Politics, Peace, Conflict, Security, and Development. He obtained a National Diploma in Mass Communication from The Polytechnic, Ibadan, Nigeria; before proceeding to the University of Ibadan in Nigeria to study Political Science, which culminated in a Ph.D. in 2007. He later received a Certificate in Ethnic and Racial Studies from the Federal University of Bahia, Salvador, Brazil under the auspices of the Factory of Ideas program of the Centre for Afro-Asia Studies in August 2008.Dr. Azeez Olaniyan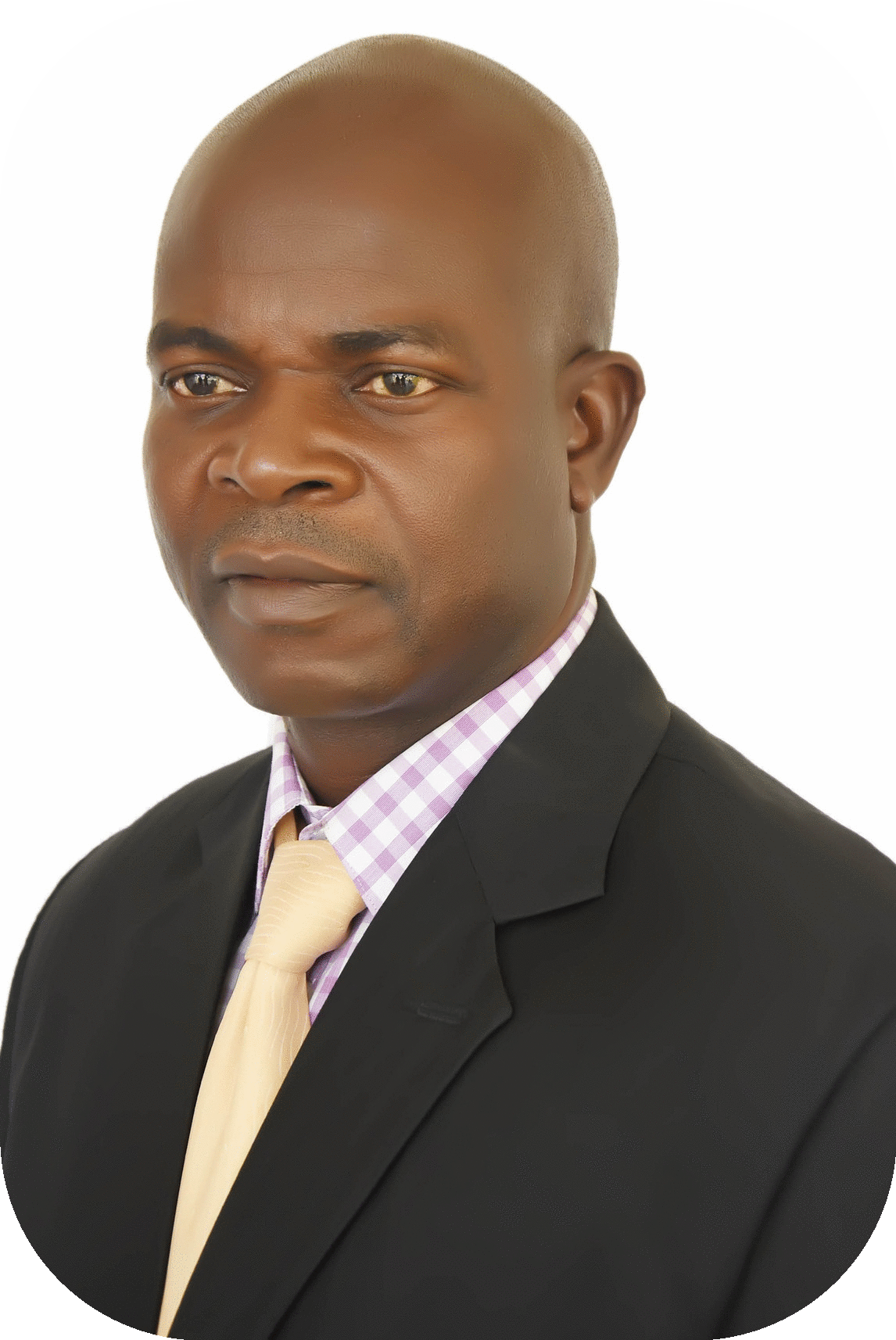 He was a recipient of the Programme on Ethnic and Federal Studies (PEFS) Bursary award (MA and Ph.D. categories) in 2012 and 2013 respectively; a laureate of the African Workshop Programme of the American Political Science Association (APSA) held at the University of Botswana, Gaborone in 2012; a Postdoctoral Researcher at the University of KwaZulu-Natal, Durban South Africa in 2013; a recipient of the Postdoctoral Research Grant/Fellowship by the American Council for Learned Societies (ACLS) in 2014; a Writing Fellowship at the Rachel Carson Center for Environment and Society, Munich, Germany, January to July 2017; a recipient of Individual Research Grant by the African Peacebuilding Network (APN) of the Social Council Research Council (SSRC) of New York in 2017; a recipient of the Centennial Grant for Research Support by the American Political Science Association (APSA) in 2018. Also, he was selected as one of the Carnegie Corporation of New York Scholars at the 60th Meeting of African Studies Association (ASA) in Chicago, USA in 2017. He is a widely traveled scholar and has won about 30 foreign travel grants from reputable bodies and organizations to present papers at academic conferences and workshops across the world.
Azeez is a Political Scientist with research focus on issues related to Peace, Conflict and Security, Ethnic Politics, Political Ecology, Culture and Development. He has done extensive work on farmer-herder violent encounters; youth militancy, ungoverned spaces, ethnicity and how they impinge on development in Nigeria and Africa. In recent time, he has worked on the link between forestry and insecurity in Nigeria, showing how government neglect of the Nigerian forests have resulted in their occupation by criminal elements for violent activities. His publications have emerged in reputable outlets locally and internationally. He started his career as a Civil Servant at the Ekiti State Primary Education Board before veering into academics as an Assistant Lecturer in the Department of Political Science. He has risen through the ranks to become a Senior Lecturer. He has also lectured as an Adjunct Lecturer at Afe Babalola University Ado Ekiti. He was an ACLS Scholar-in-Residence at the Office of International Programmes, University of Ghana, Legon, in 2014. Between 2016 and 2018, he served as an Assistant Director in the Institute of Peace, Security, and Governance of his University. He was also a member of the Senate of the Institution during the period. In 2018, he was appointed a Visiting Professor of Research at the Academic Board of ECU International Center for Information Technology and Development (ICITD), USA.
Between November 2010 and February 2012, he served his country in the capacity of a Local Government Chairman in Ekiti Southwest Local Government Area of Ekiti state. His experience, therefore, straddles the academic, making it one of a marriage of town and gown.