Dr. Wuchu Cornelius Wutofeh
Dr Cornelius WUCHU WUTOFEH holds a PhD in Geography specialized in Marginalities, development strategies and Globalisation from the University of Yaounde I. He is presently lecturer at the Department of geography, University of Yaounde I, Cameroon and a part time Lecturer at ICT University, USA, Yaounde Campus. He teaches both undergraduate and graduate students in areas of Geography, Business leadership and Sustainable development, Project Management, Organisational Behaviour and Human resource management.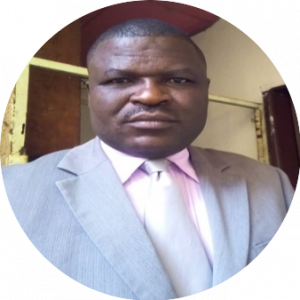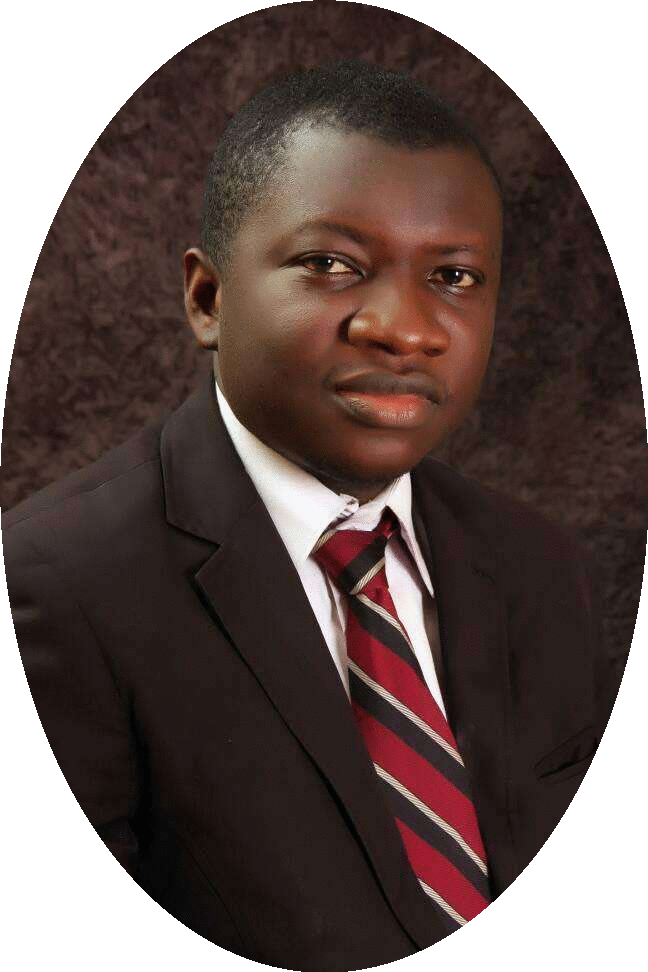 Sam OnyeiduSam Onyeidu is a graduate of Mechanical Engineering from the University of Nigeria. He is an Oracle Certified Associate. He is the director of Information and Communication Technology, Federal College of Education.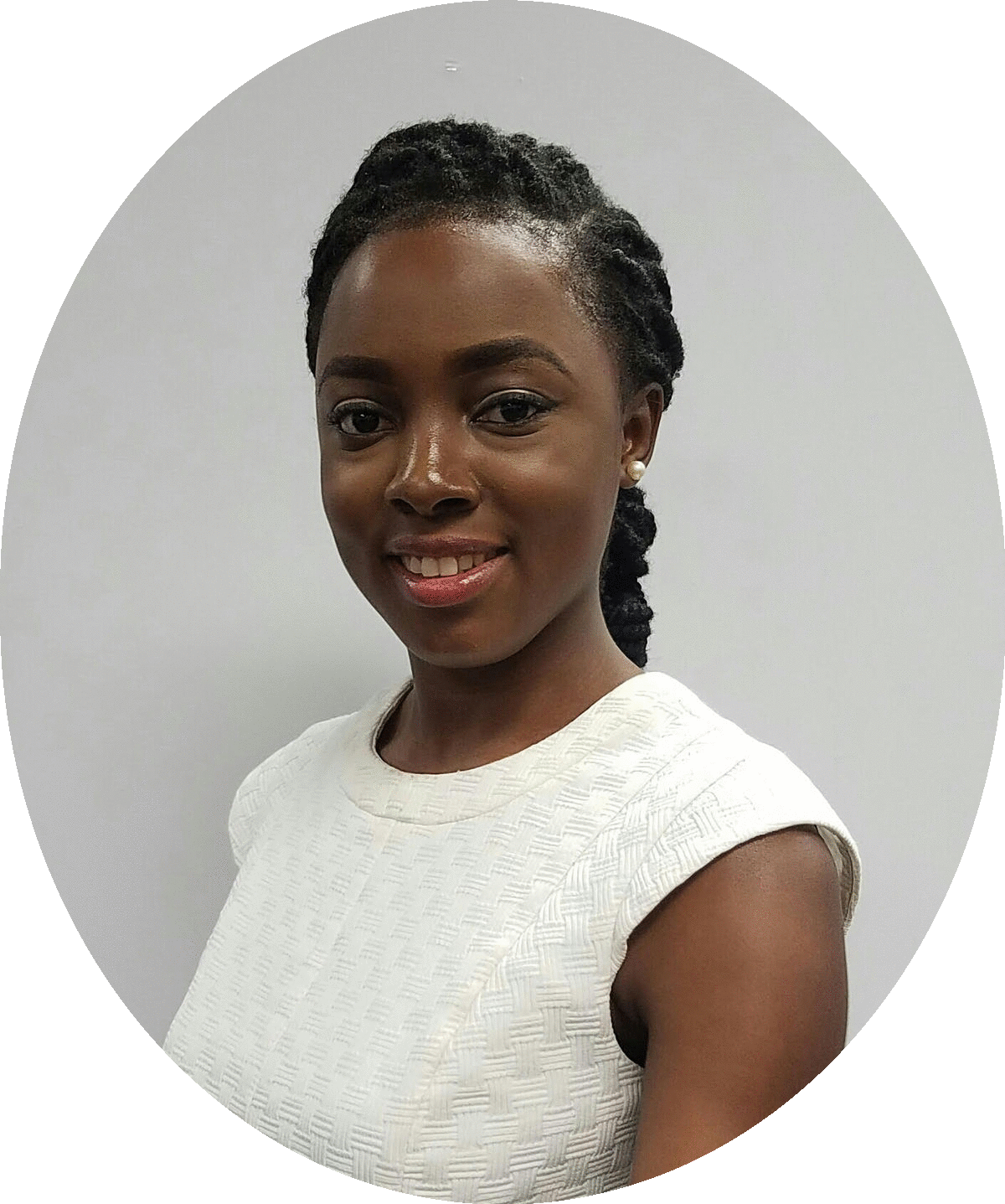 Mende B. D. CaroleMende B.D. Carole Mireille is a Researcher at the International Center for Information Technology (ICITD) and the Nelson Mandela Institute for Research (NMIR) at Southern University, Baton Rouge. She has a Masters degree in Healthcare Management and is currently pursuing a PhD in Public Policy (Health Policy and Management).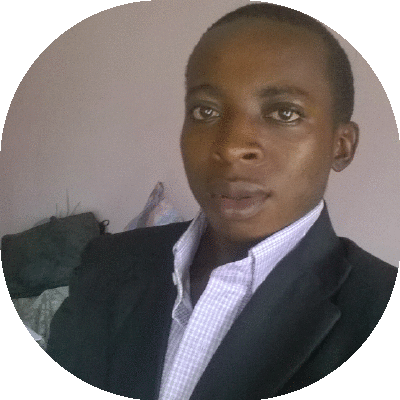 God's Will B. Katchoua God's Will Katchoua holds a Master's in Computer Science . He's equally a research fellow at ICITD with interest in Healthcare systems, information systems, and Cloud Computing. He holds a Bachelors's degree in Software Engineering.